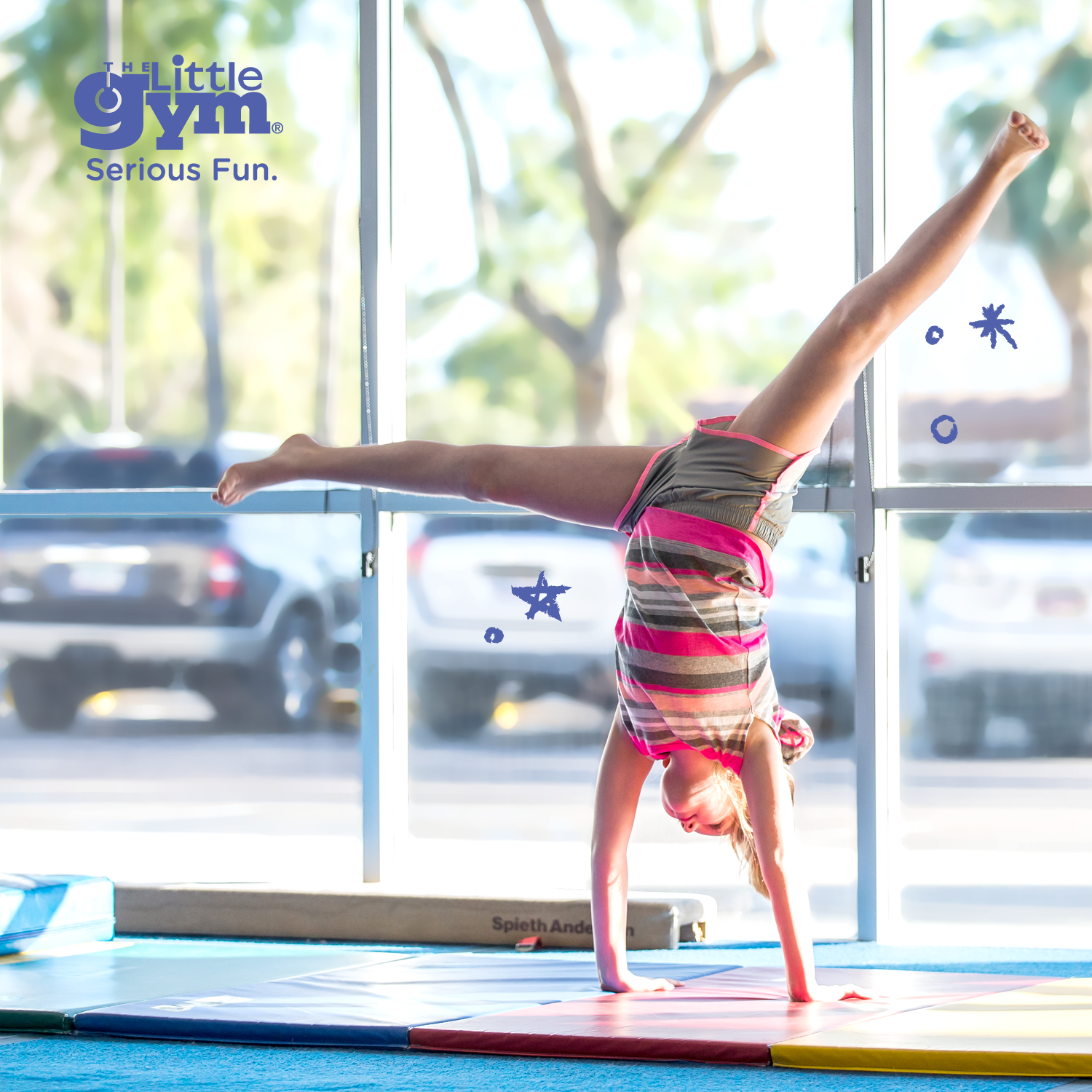 Have you ever wondered why children love swinging, hanging and being upside down?
These activities stimulate the inner ear or the Vestibular system as well as other senses, and it gives children the fun sensations of being dizzy. These feelings provide the vestibular sense with information about motion, head position and spatial orientation and encourage children to seek out these movements on a regular basis.

The vestibular system is one of seven senses (if you were not sure the 6th one is proprioception!). It is the first sense to develop and it is located in the inner ear.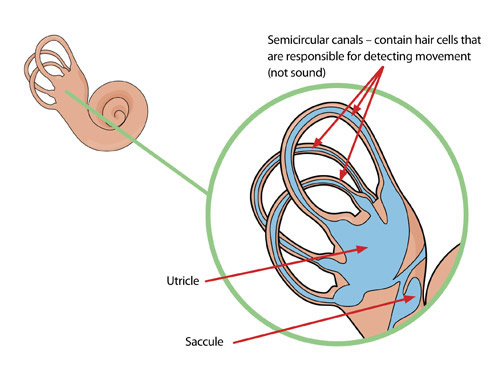 click here to visit the website
In the ear, there are three semicircular canals that contain little hairs tipped with nerve endings. These hairs are bathed in fluid that moves in reaction to our movement and body position. When our body moves, the fluid inside the inner ear stimulates the little hairs and its nerve endings. This sends information to the brain about our position/movement and what body needs to do to gain, maintain or regain balance.
When we roll, spin or hang upside down, the fluid moves around the canals and the moment we stop moving, it creates the sensation of dizziness. This is because there is conflicting information being sent to the brain from the inner ear and the muscle-skeleton system and eyes. Here is how it works. Occasionally when we stop rotating our head, momentum keeps the inner ear fluid in motion thus fooling the brain into thinking we are still moving. It takes time for the fluid to settle and match the information being sent to the brain from the other senses.
The reason it is important that children need to move in all directions is so they learn to filter these often conflicting sensations and make sense of them. Once they learn to filter, they can then be more aware and connected to their bodies this can have a large positive effect on balance, coordination and stability.
So how do we build the vestibular system?
Simply put, through movement. Children get it from active play, they spin, roll and hang. Let them explore different ways of moving and in all sorts of directions. Children need to also experience performing activities slowly as well as quickly in order to build a well calibrated vestibular system. When children experience rotating and spinning slowly, the brain can absorb and comprehend physical sensations; "A moving child is a learning child" is a book that suggests 8 seconds per revolution is about right to build the vestibular system. Nevertheless, going fast is also important, it stimulates adrenalin and children learn to regain balance and to stay in control of their bodies.
We can see some children just love to seek out the sensation of being dizzy, whilst others might be more sensitive and not as keen on vestibular activities. Daily vestibular stimulation is recommended for children- multiple times if possible. Nevertheless, every child is different, every child has their own likes and dislikes and every child develops at their own pace. It is important to let children lead the play and be in charge of how long and how fast they spin, roll or hang for.
Here at The Little Gym Cambridge, we run classes for children from 4 months until 12 years. Children explore and experience all of the different movements and vestibular activities required for building strong balance which helps them to become confident and efficient movers.
It´s not too late to join our classes and experience our fun, warm and nurturing environment.
Click here to see the schedule or call us 01223 324 554 to secure your slot!