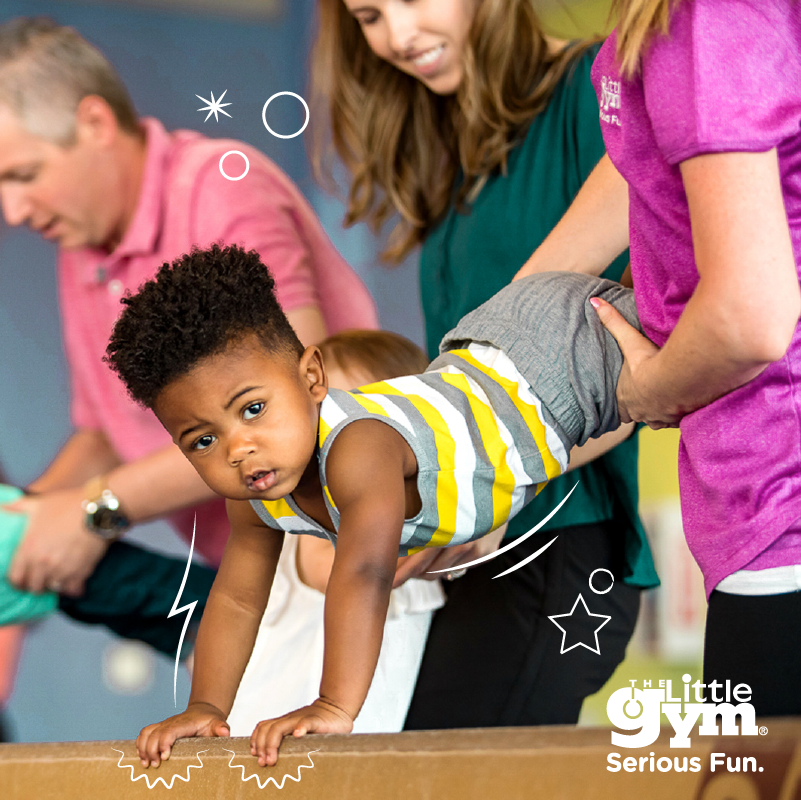 The world is a fascinating place and in order to learn and make sense of it, we need to engage with it as much as possible with as many senses as possible. All of the seven senses (sight, smell, touch, hearing, taste, the sense of balance and proprioception) are the starting point of any kind of learning.
So how does it work? It's all about the SENSORY INTEGRATION!
The senses collect the raw information from our surroundings, send it to the brain, the brain needs to analyse it and organise it, recall and compare previous experiences and memory and send the final message back to the body to create the appropriate response.
Sensory integration aids children's overall development. Therefore it is absolutely crucial to expose them to a sensory rich diet with a variety of experiences, to provide the stimulation that the brain is hungry for! GO MULTI-SENSORY!
Finding the balance
With all the information being provided, the brain has some hard work to do to maintain a balance between too much and too little. That's when you can see children's preferences and behavioural patterns, when brain is asking for more or less of a certain kind of stimulation/experiences. In other words, sensory integration is one of the pivot points in the formation of individuality.
How we can best support it?
Follow the child's lead
Be open to different ways of exploring
Let's be a sensory explorer
Let children find the learning instead of bringing the learning right in front of them.
The Little Gym Cambridge is a place where multisensory stimulation is guaranteed every single time your little one enters the gym, from bright colours, directive music, countless amount of different textures, shapes, materials to new ways of moving.
Calls us 01223 324 554 to book your place and start your kids learning now.