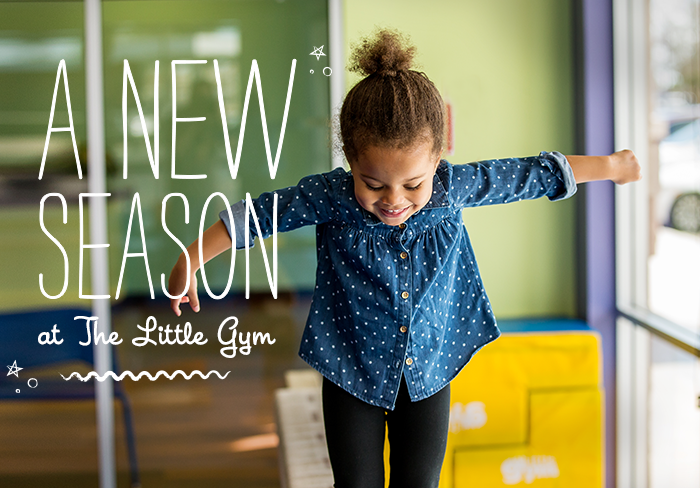 We are super excited for all the fun planned for the upcoming semester and we want to make sure you know what is coming up! Please see below important dates for the diary:
Monday 3rd September - start of our Serious Fun Semester
Monday 22nd October-Sunday 29th - Half term - no classes
Monday 22nd October-Friday 27th - Half Term Holiday Camps (details to follow)
Monday 29th October-Sunday 4th November - HALLOWEEN WOW WEEK (come dressed up in your spookiest costumes!)
Monday 10th December-Sunday 16th December - XMAS WOW WEEK (get those Christmas jumpers ready!)
Thursday 20th December-Wednesday 2nd January 2019 -Closed for Xmas Holidays - no classes
Thursday 3rd January 2019 - Semester resumes
Monday 4th February - Sunday 10th February - Celebration Week (invite the family to our 'Greatest Show on Earth') and last week of the semester
If you are going to miss any of your classes during the semester, then please make sure you let one of the team know, so we cancel your class and help you arrange a make up session. All cancelled sessions must be made up by 10th February 2019. Only sessions that have been cancelled in advance can be made up.