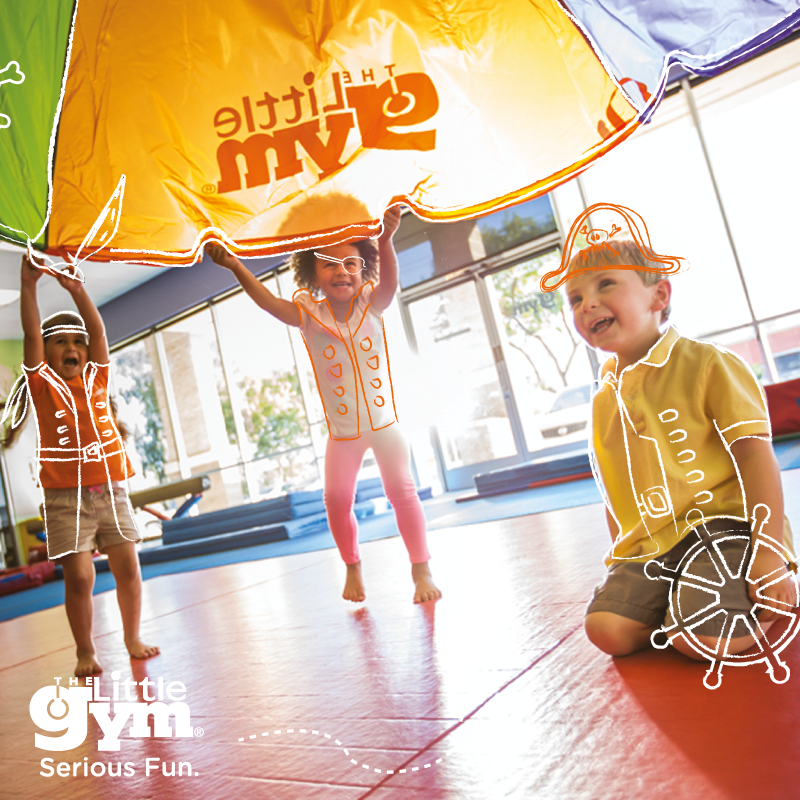 Schools are already on summer holidays but The Little Gym Cambridge is always on! We are on your side and will keep your children busy, moving and having tons of fun whilst you work, GO shopping or have a coffee with a friend!
We run our 3-hour OFSTED registered holiday camps Monday* to Friday for the 6 weeks of summer (23rd July - 1st September).
*we will be closed on Monday 27th August for the bank holiday.
The Adventure Camps (3-8 years old) are fun, imaginative sessions which are specifically designed to help children build their independence and confidence. At the same time our adventurers learn fundamental gymnastics skills in the imaginative world of pirates, outer space or circus escapades.
Here is the schedule:
Monday - Friday 9:30-12:30 pm
CAPTAIN CARTWHEEL'S PIRATE SHIP 23rd - 27th July
THE RACE TO OUTER SPACE! 30th July - 3rd August
THE LITTLE GYM SUMMER GAMES 6th - 10th August
THE SEARCH FOR RAINBOW CASTLE 13th - 17th August
BALANCING BERTIE'S BIG TOP ADVENTURE! 20th - 24th August
THE SUPER GROWN-UPS 28th - 31st August
The Skill Thrill Holiday Camps (5-12 years old) are a great opportunity to give 5-12 years old a fun filled gymnastics afternoon experience. Whether your child is a complete beginner or experienced gymnast, our instructors will tailor the skills and progressions to suit the needs of your child.
Children will be working on fun skills like cartwheels, handstands as well as flying rotational skills. They will be enhancing and improving any skills they may have in their repertoire.
Here is the schedule:
Tuesdays and Thursdays at 1:30-4:30 pm
CRAZY CARTWHEELS AND AMAZING AERIALS 24th and 26th July
HAPPY HANDSPRINGS! 31st July and 2nd August
ROCKIN' AND ROLLIN' 7th and 9th August
VA-VA VAULTING 14th and 16th August
BALANCING BONANZA 21st and 23rd August
HANDSTANDING HEROES 28th and 30th August
Click here to request your camp or call us on 01223 324 554 to secure your slot.