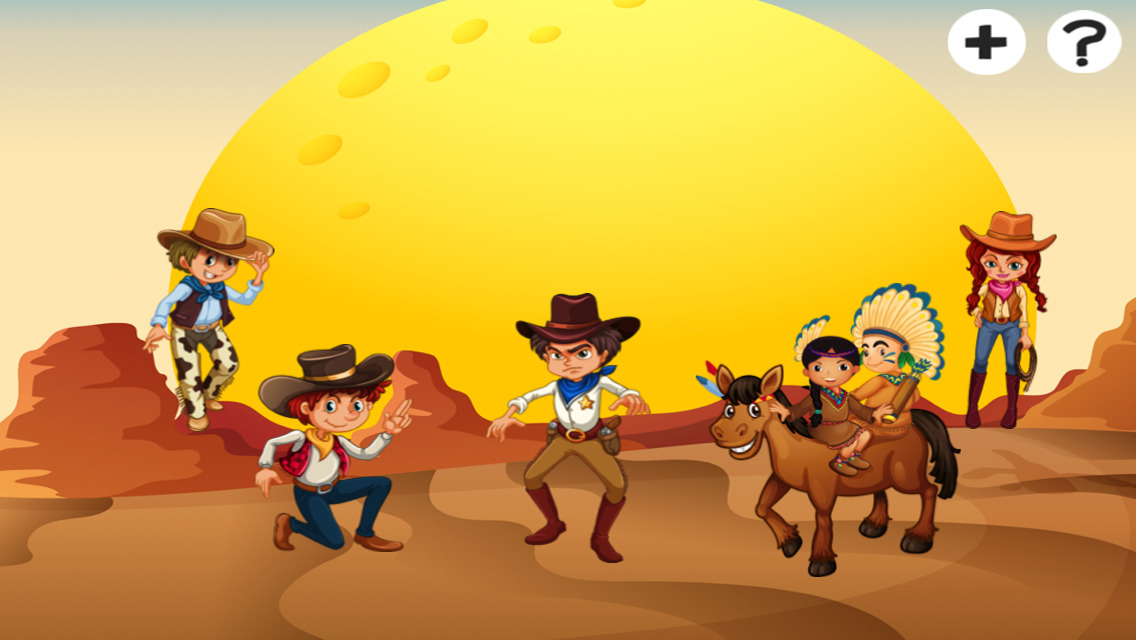 Easter holidays are rapidly approaching and you might be wondering about how to keep your children busy!
The Little Gym Cambridge runs 3-hour long OFSTED approved Adventure Camps (3-8 years) and Skill Thrill Gymnastic Camps (5-12 years).
Our adventure holiday camps are fun, imaginative sessions which are specifically designed to help children build their independence and confidence. At the same time our adventurers learn fundamental gymnastics skills in the world of our ''Wild West Warrior Quest'. In these sessions our 3-8 year olds are going to be training as cowboys and cowgirls, trying to find the treasure! Come and Join us in the heat of the wild west and get ready for some adventure! YEEEE HAAAA!!!
Our Skill Thrill camps are a great opportunity to give 5-12 year olds a fun filled gymnastics experience. Whether your child is a complete beginner or experienced gymnast, our instructors will tailor the skills and progressions to suit the needs of your child. Children will be working on fun skills like cartwheels, handstands and some flying front tucks as well as enhancing and improving any skills they may already have in their repertoire.
Drop your camper at the gym and come back three hours later to pick them up.
Spaces are filling up fast, click here to see the schedule and call us on 01223 324 554 to secure your spaces!