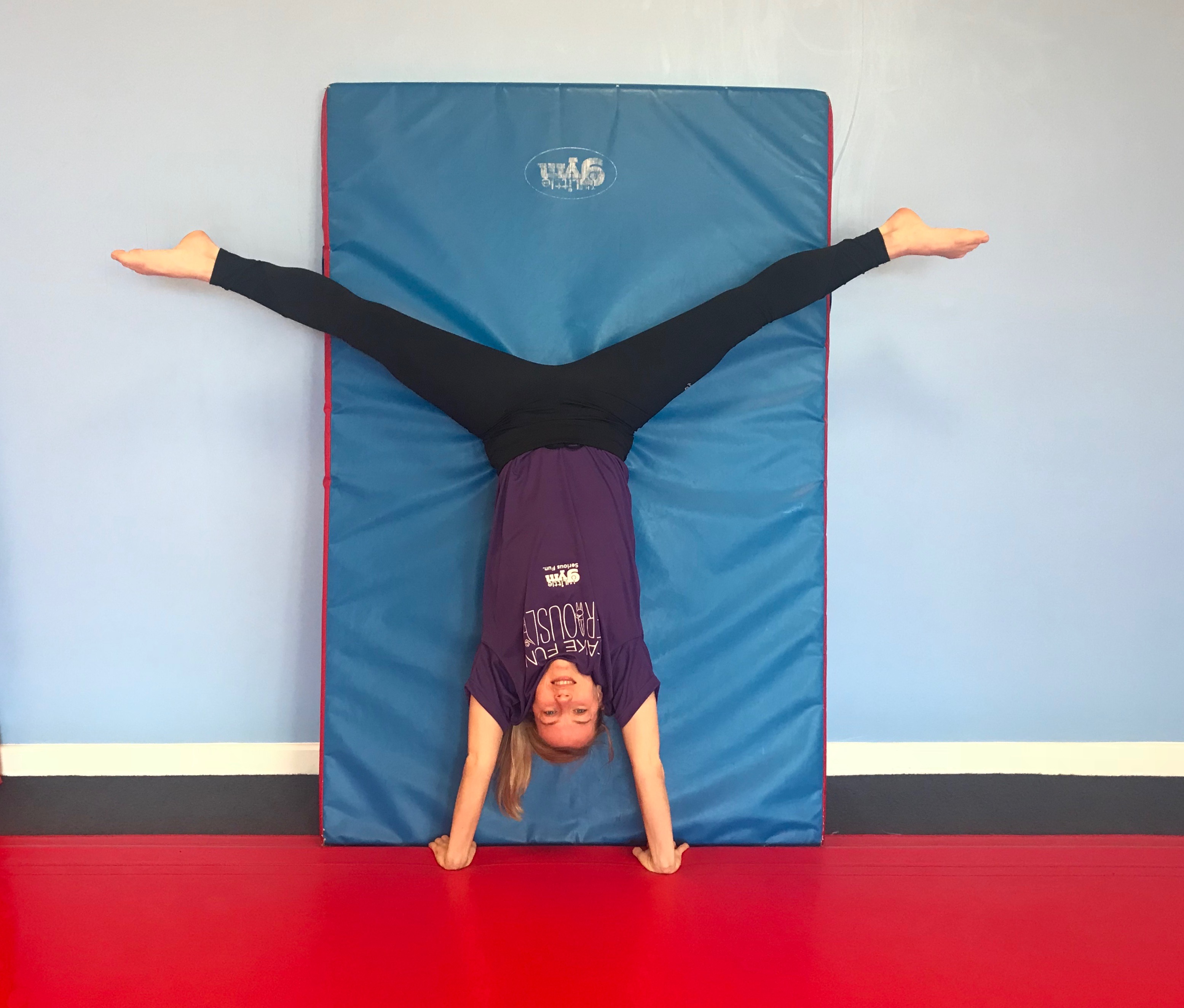 4th March 2018 - Saucony Cambridge Half Marathon
Ever since teacher Martina moved to Cambridge, she has wanted to run the Saucony Cambridge Half but until this year she couldn't get a slot. However, last year was a lucky one for her and now she finally has a place. Knowing she needs to train hard and doing training miles through the winter months is a challenging prospect- she is needing extra motivation.
Martina has decided to raise awareness and money for Meningitis Research Foundation as this is a cause close to the hearts of her and The Little Gym Cambridge.
Read Martina's story here. Any sponsorship is greatly appreciated - help to spread the word- share- donate. We can make a difference...
Thank you