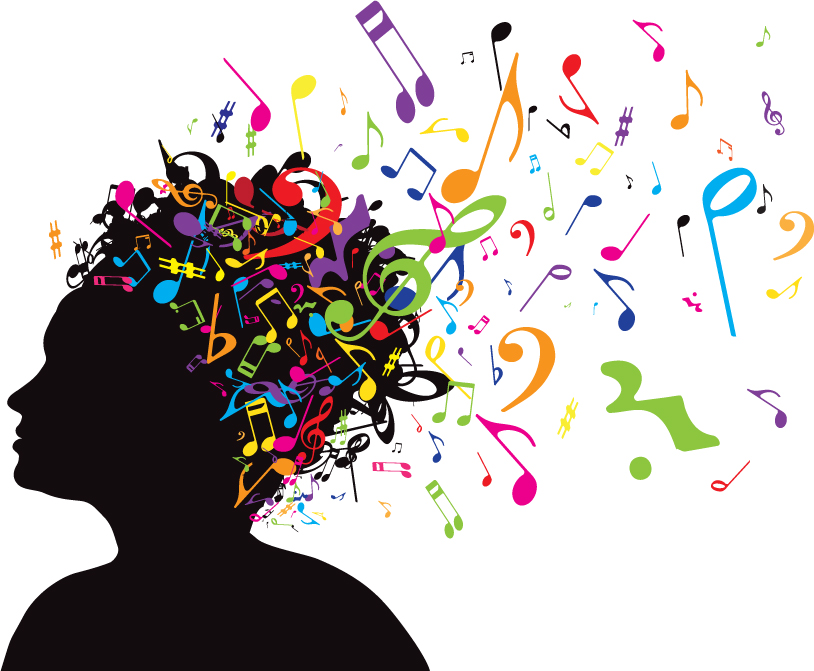 We have been talking a lot about the various benefits that music has on children's global development in our previous blog posts. Let's move on to the effect music has on cognitive development. When we speak about cognitive development, we mean the thinking processes; problem-solving, decision making, memory and language learning etc.
We are now going to look more closely into how music helps with prolonging attention span, aid with following directions and instructions and improve listening skills.
If you are a parent, teacher or you have spent any time around children, you are probably aware of how tricky it can be for kids to follow simple instructions or even for them to concentrate on any task for more than a few minutes.
First of all, factors like language and amount of instructions given, play a big role in successfully initiating a productive activity with children. Nevertheless, if you use action songs (putting toys away, putting shoes on) it makes the task more fun and with repetition often mundane tasks can become an embedded routine for younger children. This is why The Little Gym's curriculum goes big on songs and jingles in parent and child and preschool classes. Through repetition and consistency, children learn over time to follow directions and instructions from helping to put toys away, lining up to change stations and so much more. Most importantly, children often don't even realise they are learning, they just simply sing the jingle with the teachers and act out what jingle is about- so much fun!
Moreover, music and singing have a great effect on children's attention span (the length of time for which a person can concentrate), music increases the time that children can pay attention for.

Upbeat music with positive lyrics can also serve as a source of motivation as it often conveys an inspirational/educational message. All of The Little Gym's songs used in classes have an educational theme, this ranges from teaching children about recycling and environment, accepting and loving yourself to being kind to each other. Alternatively, creative movement challenges are used to tap into the children's imagination. They help to enhance children's visualisation and physical development but mainly it greatly improves children's listening skills as they focus their listening on an 'invisible' source of a sound and they are challenged to act it out with their bodies- a fantastic MIND-BODY workout!
Call us to book in and give your child this fun learning experience. Make the most of our Early bird offer promotion for next semester (starting the 19th February).