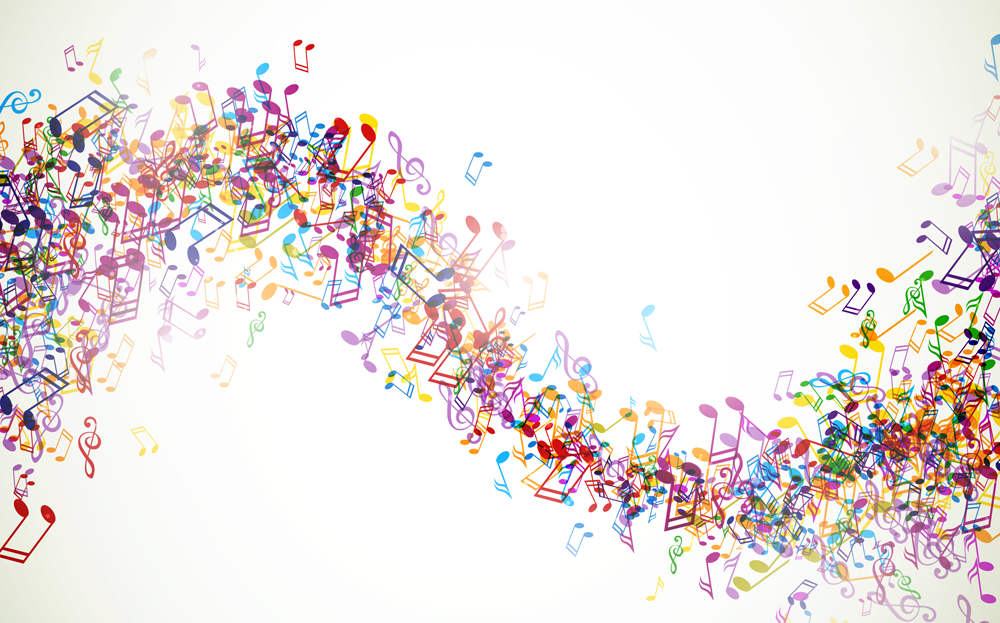 It is generally known that music has a huge impact on children's development, particularly their language development. Let's break it down and look little closely on what's going on behind the scenes.
Music is a powerful tool for learning as it has it both elements, enjoyment and learning. It is simply more fun to sing out phrases and sentences rather than monotonously repeat them.
Musical experience plays an important role in expanding vocabulary as children learn to understand different sounds, how they blend them together and eventually it helps them with putting it all together and creating meaningful phrases. Music also enhancing language through rhymes and songs, helping with understanding words in context. The beauty of rhymes is the simplicity of the language being used and the repetition, as for any learning- repetition is the key.
Singing and musical experience is a great way to develop auditory discrimination, the ability to distinguish between different sounds, as that is one of the first components of language. In addition, some researchers show that musicians are more adept at processing speech where there is a large amount of background noise.
Lastly, when music is combined with movement it creates a wonderful multi sensory experience where the majority of the brain is stimulated and therefore children are more likely to remember and retain the information.
Musical experience plays a fundamental role in The Little Gym' s curriculum. We use songs, chants and jingles in every single class to enhance children's overall development. Over the next three weeks we have a specific focus on music in our parent and child and pre-school programmes.
Click here to find out more about our classes and secure your space in the new term (starting 19th February) and take advantage of the early bird booking offer.