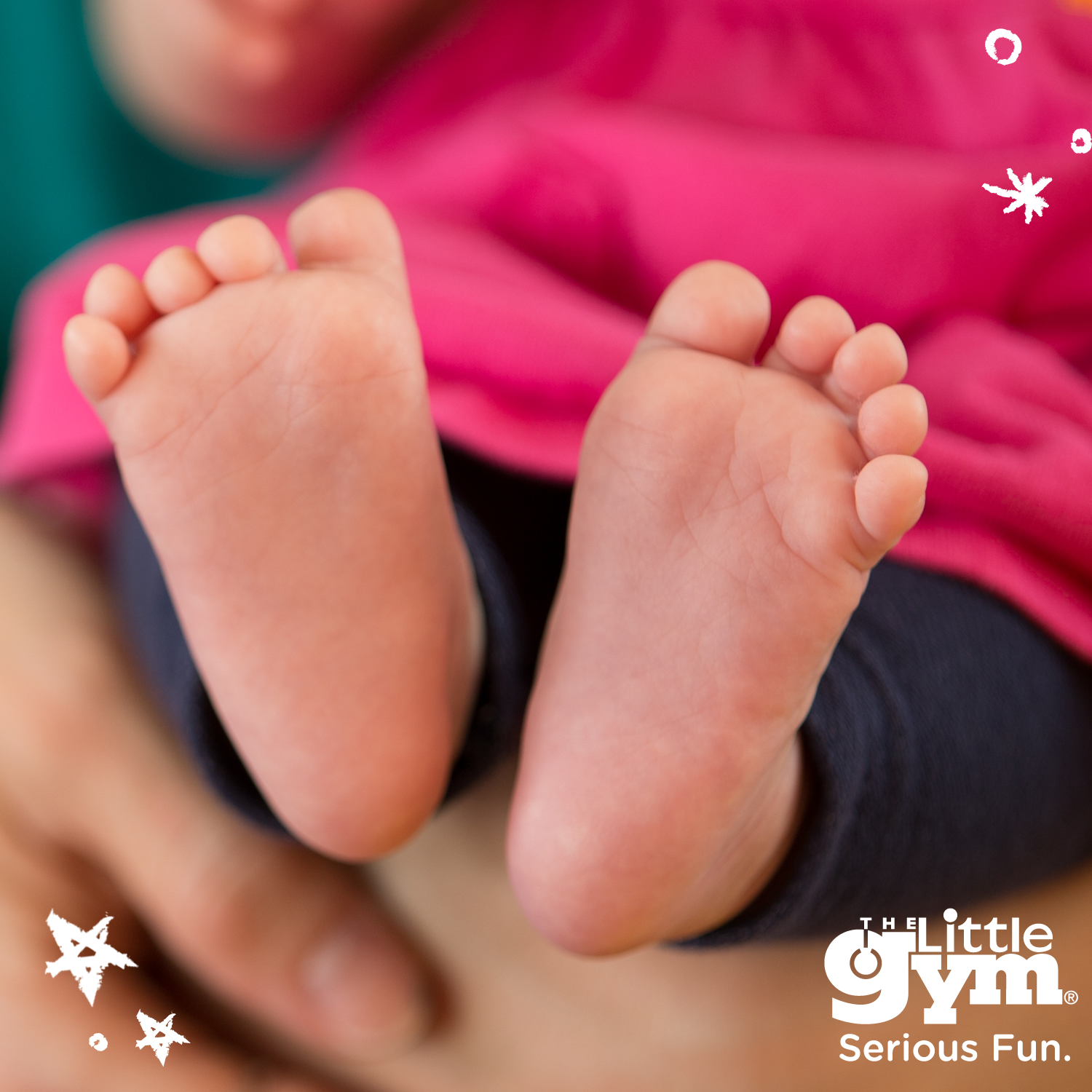 Children's feet and barefooting
Did you know that when children reach their first birthday, their feet are approximately half of their adult size? There is rapid development of the feet in the first years of a child's life.
When children are born, their feet have 22 partially developed bones laced with muscles, ligaments, nerves and blood vessels. By the time they approach adulthood their feet will be made of 26 bones and ossification (full strengthening) of the bones will be completed at around 18-20 years. The foot is one of the most complicated parts of the body to develop.
How children's feet actually develop?
Simply said, through movement and ideally being barefoot as much of the time as possible. Movement is a truly powerful tool for building strong feet that support a human's body weight. From the moment we stand for the first time our feet are responsible for carrying our bodies for the rest of our lives.
Being barefoot helps children build the strength, muscle tone, coordination and developes the grasping action of toes. Also, it helps with bone growth and developing bone density through constant direct weight bearing. Children´s feet are very sensitive to tactile stimulation. Experiencing different textures, materials, temperature, shapes etc. through feet provides priceless learning about environment and foot strengthening at the same time.
Being barefoot also plays a huge role in building children's confidence with movement. Children can feel different surfaces directly with their feet and learn how to interpret and adapt to the intricacies of even the most challenging terrain.
It is understandable that sometimes it can be tricky to let children run around barefoot. It is suggested to ere towards looser footwear so children´s feet are not too restricted and ideally shoes should have less support in the soles. This is so the shoe does not take away from the foot´s responsibility to support the body. Click
here
to find some tips for choosing toddlers´ first shoes.
How about the arch?
The support the arch provides is probably the most important function in our feet. It bears our weight, it helps to absorb all of the stresses we put on our feet; from the first step, skip, jump or non-stop running around. Feet are designed to have an arch which means that weak or collapsing arches can negatively affect the biomechanics of the whole body. Having the freedom to move whilst being barefoot plays vital part in developing strong arches that support our bodies at all times.
Classes at The Little Gym Cambridge run from 45 - 60 minutes where children can move freely and explore each week's different fun challenges whilst being barefoot.
Click
here
to book your intro visit.