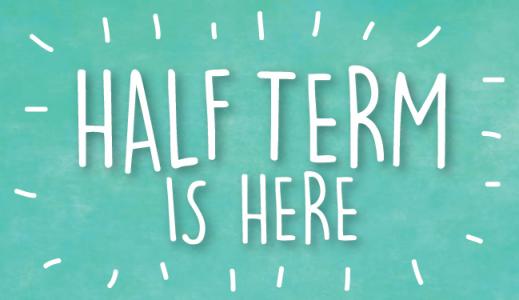 Half terms and breaks are much needed for children to recharge their batteries after busy school schedules. For parents, it can be quite full on or even stressful to find a variety of activities to keep children happy, occupied and simply having fun.
Here are some suggestions on what is going on Cambridge to help you fill the fun activities planner.

The Little Gym Cambridge
Classes are running as normal
Family Film Festival
https://www.cambridgefilmfestival.org.uk/strands/family-film-festival
The Dad Lab
Follow thedadlab on facebook for some creative and fun craft and simple science activities.
The Science Museum Shop
Get some fun affordable science activities at the Science Museum Shop: https://www.sciencemuseumshop.co.uk/children/october-half-term-activities
Curating Cambridge: our city, our stories, our stuff
On Saturday 25 & Sunday 26 October The Campsite will pitch up on Christ's Pieces in the centre of Cambridge :https://www.museums.cam.ac.uk/files/press_release_curatingcambridge_families.pdf
Wood Green Animal Shelter
Fun events in Godmanchester: https://www.woodgreen.org.uk/events
Milton Country park
http://www.miltoncountrypark.org/calendar/
Have fun during October half term!
Team Cambridge