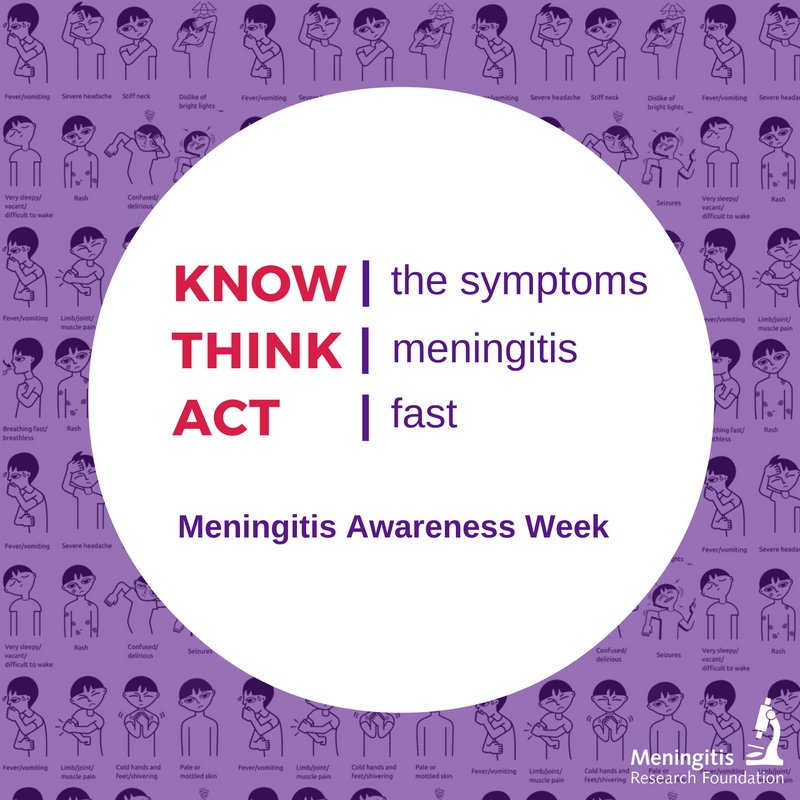 Go purple this week to support the Meningitis Awareness week.
Learn more and help to spread the word about the danger of Meningitis and Septicaemia.
We have a stand in the lobby area with information about meningitis and septicaemia, feel free to grab leaflets when you come for your class and also, you will be able to donate to help with research.
Click on the link below to find out more information about the Meningitis Awareness week.
https://www.meningitis.org/action/meningitis-awareness-week-2017