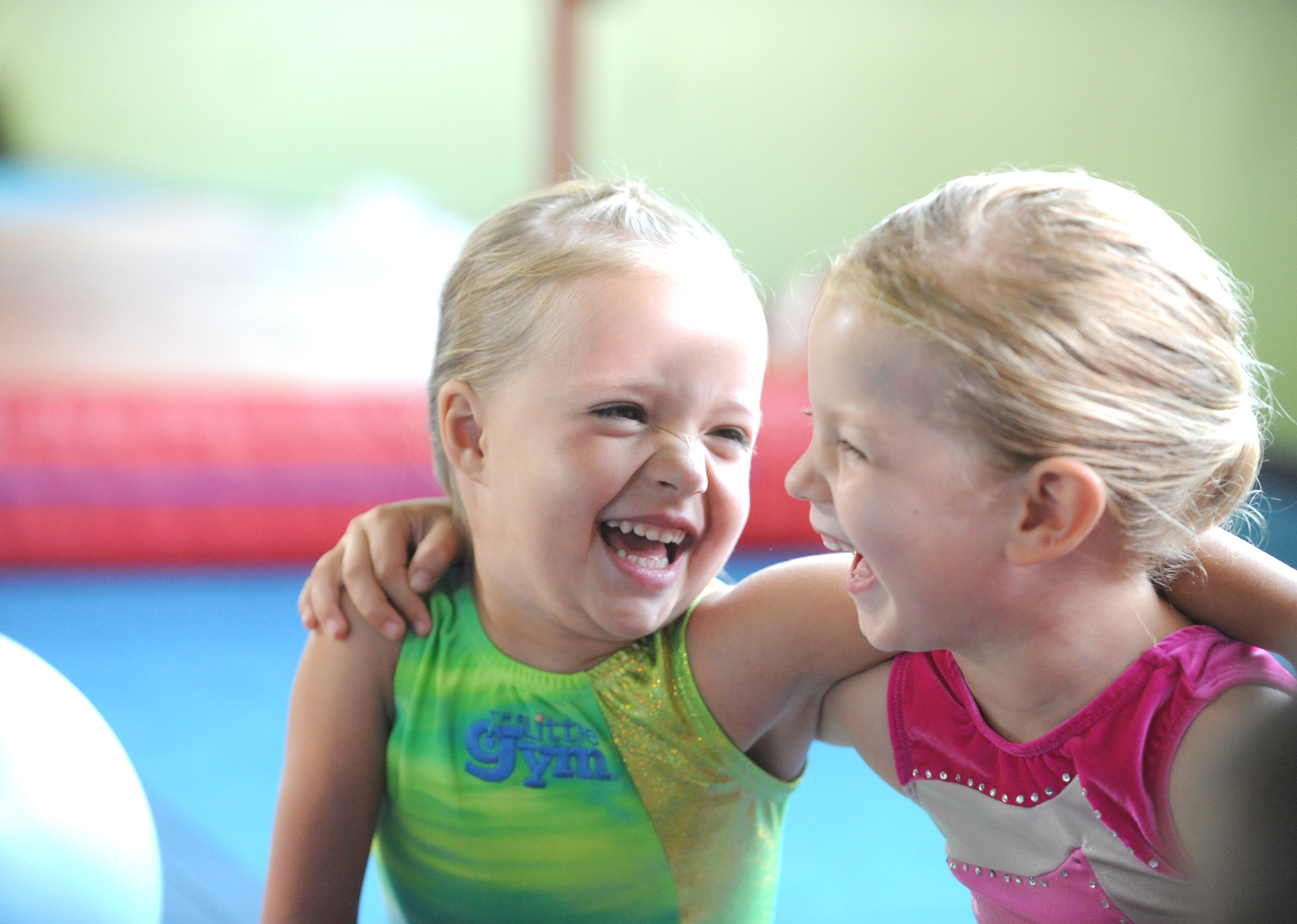 Hello everyone,
We hope you had an amazing summer and you are ready and excited to start a new season at The Little Gym Cambridge.
Our first week of classes is behind us and we are in a full swing towards new adventures. If you still travelling or cannot attend class, please take and advantage of our Cancellation/Make up service.
We are always looking for ways to support children's development. To make sure that children attending our classes will develop their gymnastics skills as effectively as possible we are introducing a 'Root Skill' in our Pre-school and Grade school programmes.
The Root Skill will be one skill which is going to stay the same for the whole learning unit and week to week we will change the skill progressions and teaching objectives to support children' skill growth as best as we can.
Not a member yet? Not to worry, we still have some spaces available in our classes starting as young as 4 months up to 12 years. Call the gym to find out more about the appropriate class for your child; so you can be part of the Serious Fun journey with The Little Gym family.