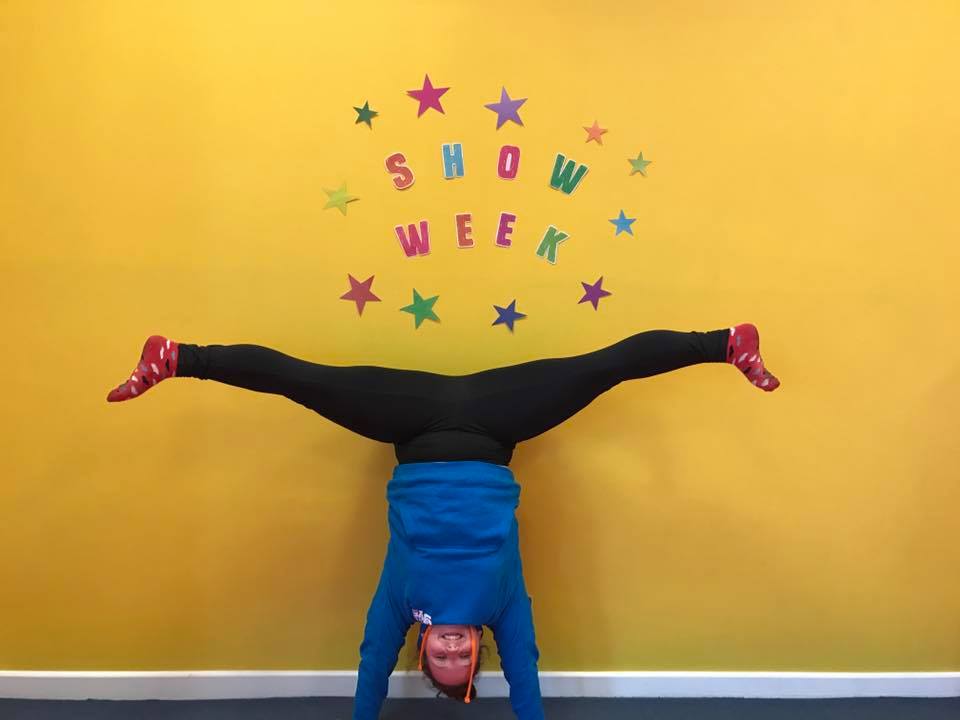 To celebrate the end of our current semester, we have been at the carnival this week at the gym. The teachers have been dressed up in fancy carnival costumes and we have had lots of fun celebrating everyone's achievements.
Each child received a special The Little Gym medal for their hard work in classes and had the opportunity to show their parents some skills they have been working towards this semester.
We are looking forward to starting our new semester on Tuesday 21st February with lots of serious fun!