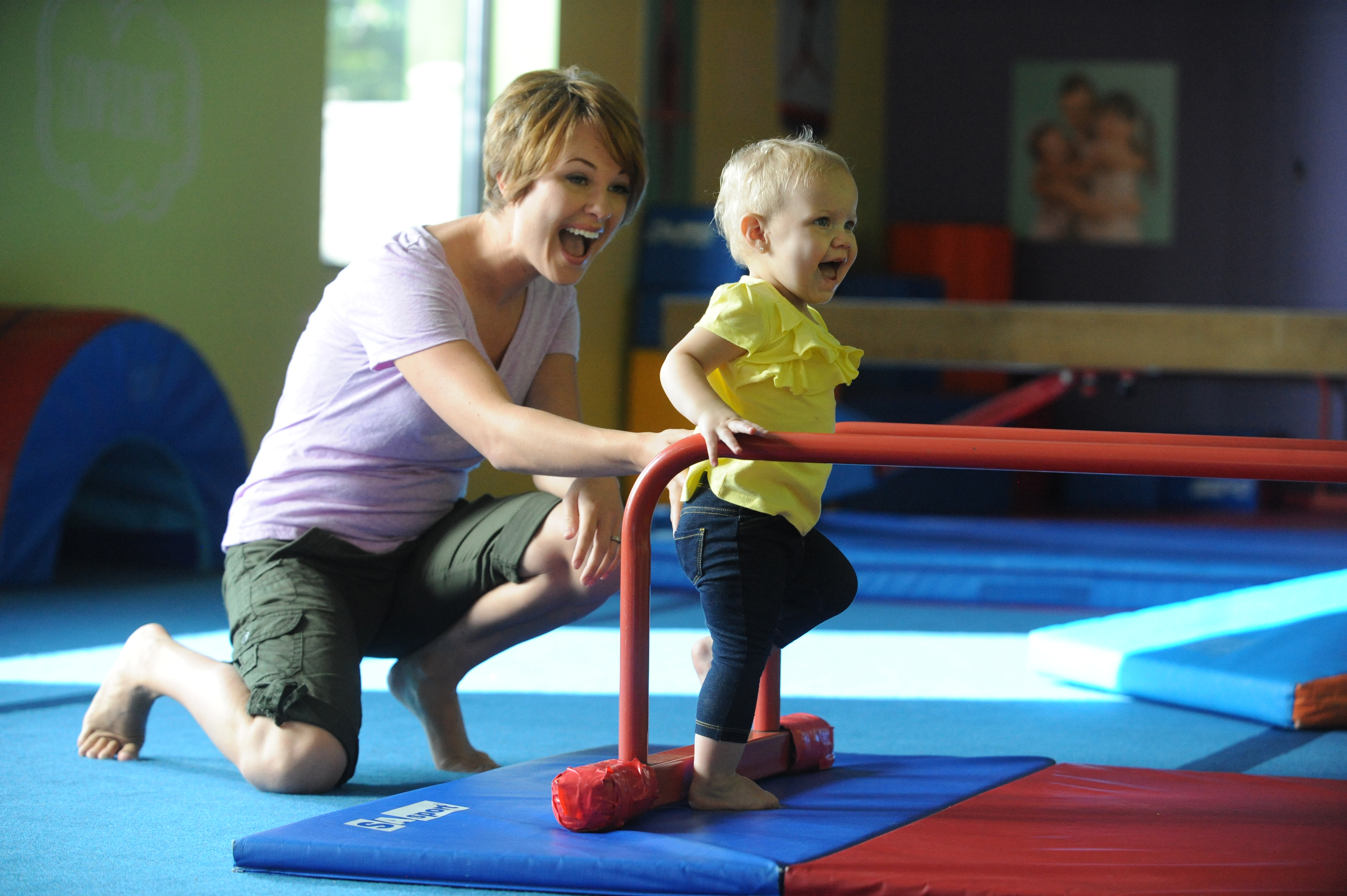 What sort of state do children learn best in?
This is the question we have been asking parents in our classes over past weeks. The answer, children need to be calm and alert. Too active and the child's focus is moving so quickly on to the next thing that the current activity does not sink in. Too lethargic and the child's brain is not engaged in anything so nothing sinks in.
We have been encouraging parents in the gym to observe their children and try to assess what state they are in. We then give them tools to steer their child towards the "calm alertness" needed to get the most out of all the Brain Boosting activities we do in the gym. Every child is different and we want parents to understand that investing time in observing their child in an objective way will enable the parent to help their child get the most out of the gym over the course of the semester. It is something that requires a bit of practice but pays of over the course of weeks and months.
Our primary goal is for children to learn and develop confidence through having fun. In our Parent and Child Programme the best way to do this is through teaching parents who attend with their children what they can do to maximise learning with their child both in and outside the gym.